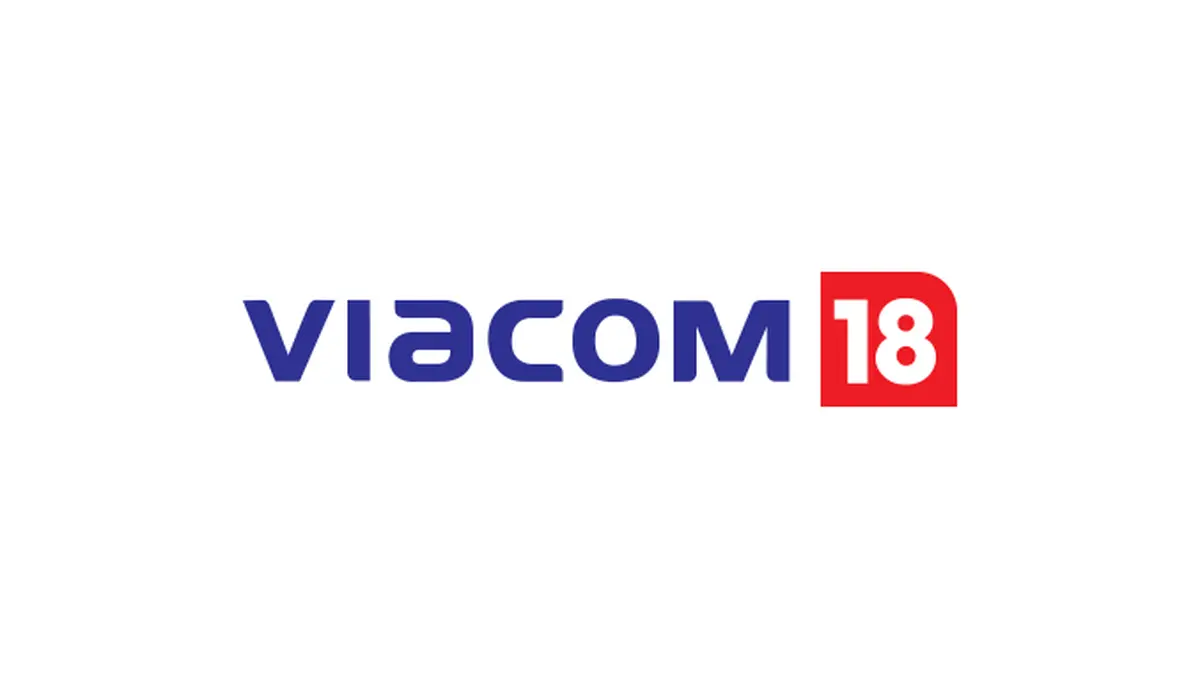 Ahead of the airing of the Indian Premier League, Viacom18 is set to merge its flagship OTT platform Voot with JioCinema to live-stream the premier sporting league. Sources close to the company told businessline that Viacom18 will merge the two platforms. The combined OTT is also likely to go for a re-branding ahead of the airing of the league, as per sources.
Viacom18, which acquired the digital rights for IPL 2023-27 for ₹20,500 crore, is gearing up to air the mega sporting event. Viacom18 dabbled with live-streaming of sports with the airing for the FIFA World Cup Qatar 2022 exclusively on JioCinema. Although originally JioCinema was launched under Jio Platform, Reliance's holding company for telco, Reliance Jio, the Competition Comission of India approved JioCinema's merger with Viacom on September 2022. 
While Voot primarily showcases Viacom18's television properties and shows on OTT, JioCinema is more of an aggregator of content across all broadcasters. JioCinema is also completely free, while Voot offers content behind the paywall through Voot Select. The diversity of content as well as being wholly-free likely made JioCinema the  right digital platform to air FIFA for Viacom, according to Karan Taurani, Senior Vice President at Elara Capital. 
During the announcement of Q3FY23 financial results, Reliance said FIFA created a major bump up in users for JioCinema. It was noted that JioCinema had to the north of 100 million users on the app, with over 30 million users coming to watch matches concurrently at the peak. 
According to Taurani, in this prospective merger scenario, JioCinema is the larger platform, Voot is likely going to get merged into JioCinema. "Voot has a third of the monthly active users enjoyed by JioCinema. It is likely that Voot content will be merged into JioCinema, where they can adopt some sort of payment plan akin to Voot Select."
The likely motivating factor for the merger is to reduce the back-end costs on tech, data and operations that come with managing multiple OTT platforms.