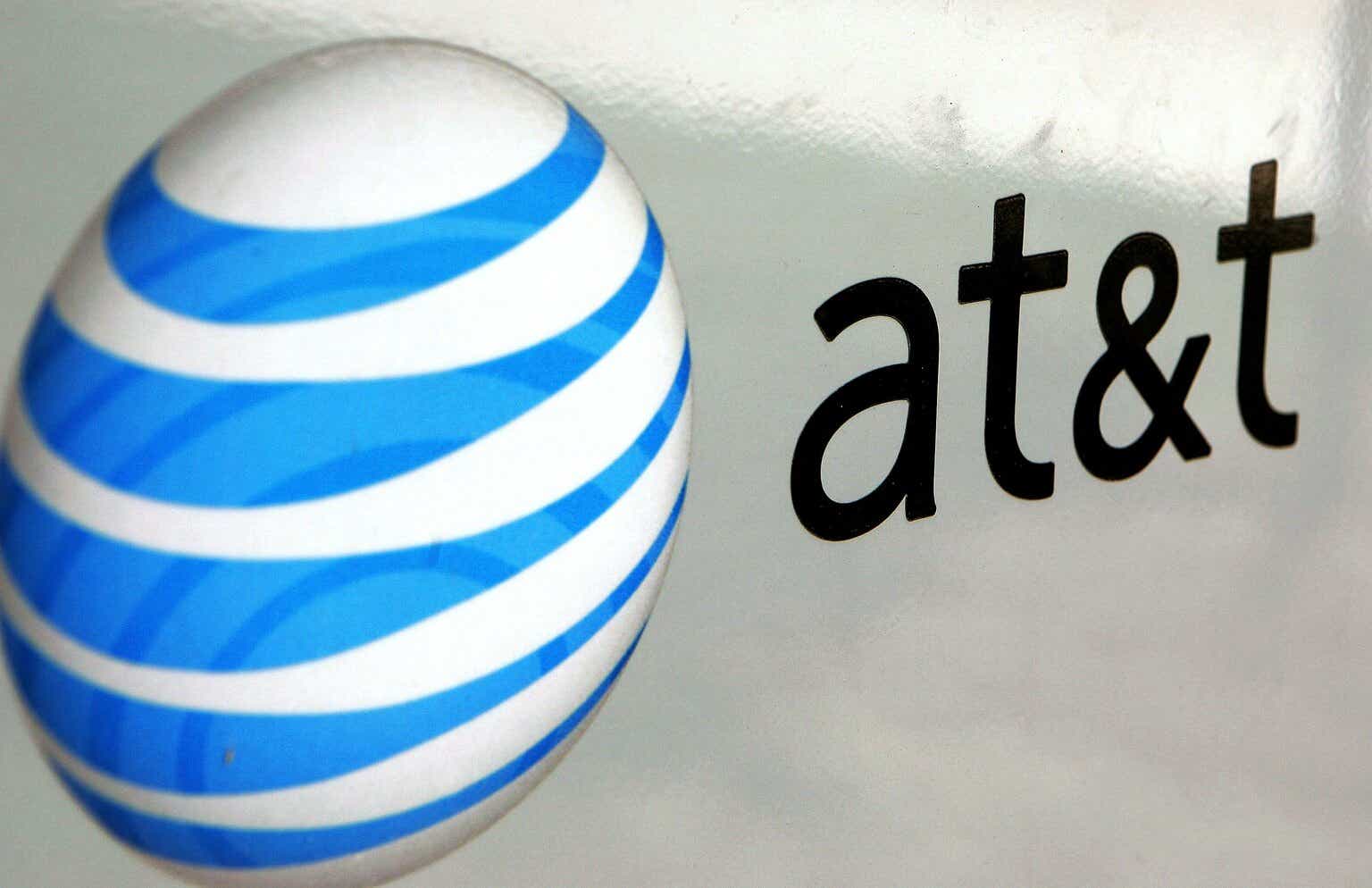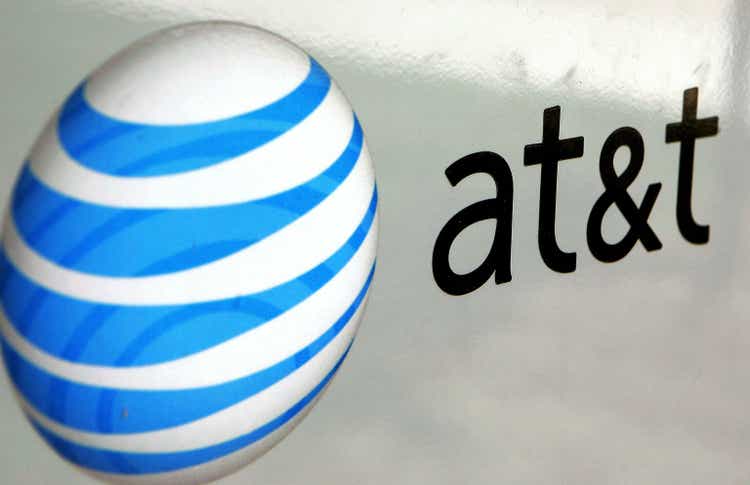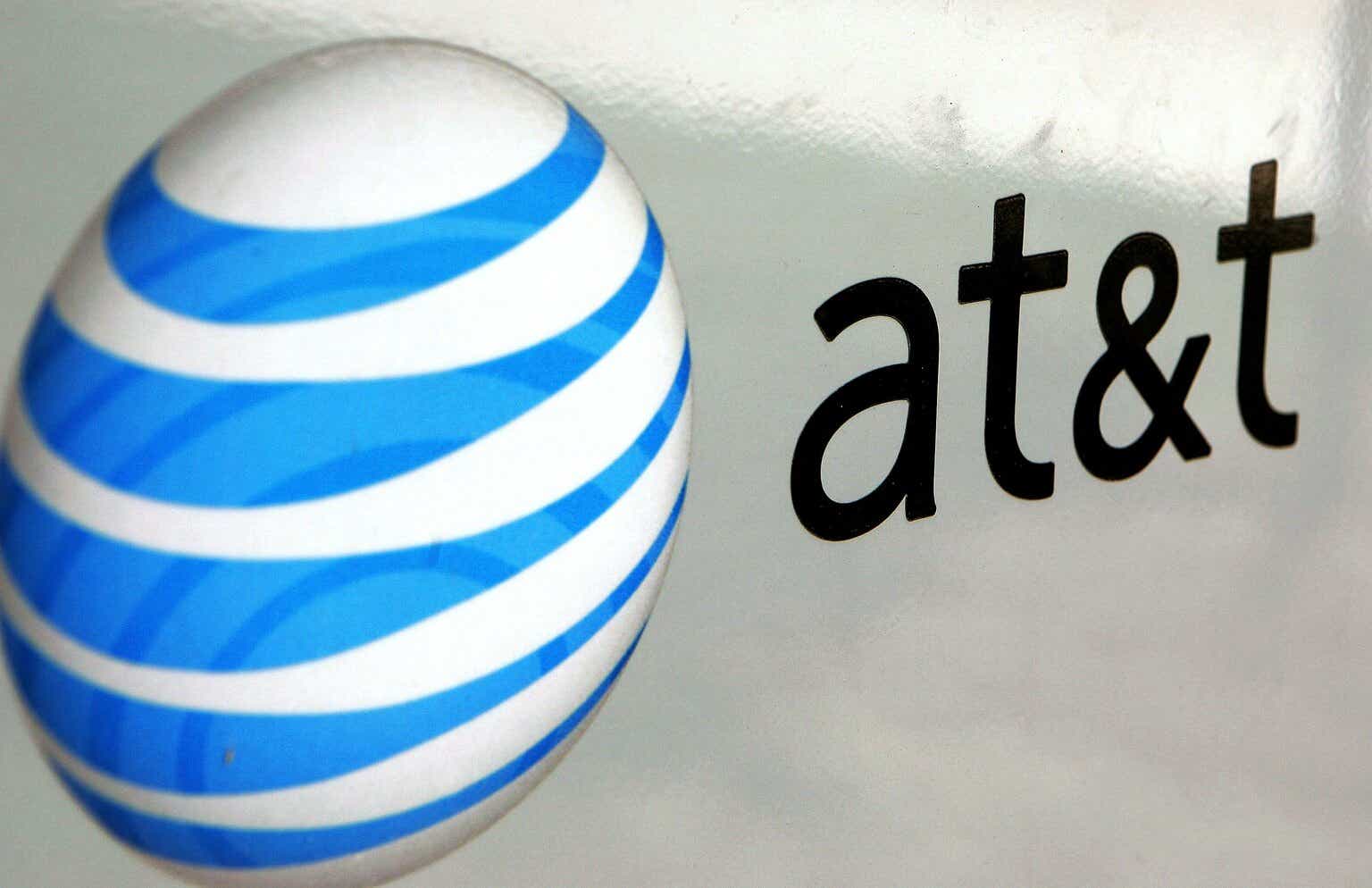 We have previously explained our thesis surrounding AT&T (NYSE:T) and why we are bullish on the stock and the company's outlook. Simply put, as bad as the balance sheet looks, and as worried as some investors are about the debt pile, we think that the company has the cash flow, and the ability to generate additional cash flows, to cover the interest expense and repay a significant portion of maturing debt over the next few years. AT&T has been a battleground stock recently, but that is to be expected with the company's missteps over the years.
Since our initial bullish call on October 19, 2022, AT&T is up 22.91% – well above the S&P 500's 8.79% return over the same period. While some might be content to sit back and ride this winner, we believe that portfolios should constantly be monitored and positions reassessed. So with AT&T set to release their quarterly results tomorrow morning, we wanted to highlight what investors should be on the lookout for.
It Is All About The Free Cash Flow
More important than new subs and earnings is free cash flow. AT&T is a deleveraging story, and as such needs to have strong cash flows in order to service the debt. This is also the pot from which the dividend is paid, so if it is growing, that is good for those concerned about the viability of the dividend going forward. We know that there are quite a few drags on free cash flow this year and next (namely the infrastructure buildout) but the company has been discussing some green shoots that could eventually surprise investors.
First is the growth in net adds for the industry, which has been higher than AT&T has expected. With growth in the industry, and AT&T's premium sales channels, the company also should see ARPU continue higher. Also, Q4 has some seasonality to it where expenses do not show up until later quarters, such as hardware expenses related to phone promotions. Now it is important to note that Pascal Desroches, the company's CFO, already confirmed at Citi's 2023 Communications, Media & Entertainment Conference earlier this month that shortages of premium phones may have impacted the business due to supply shortages at certain points, but overall the commentary seemed positive. These shortages that existed might actually benefit the company in later quarters, especially if consumers went ahead and switched to AT&T's mobile service without requiring the top of the line smartphones.
"There was clearly some dislocation and yeah, that probably did impact some volumes. But I would say, over the course of the quarter, things — the inventories got — situation got better. But there was clearly points in the quarter where there was some dislocation and the supply was constrained on some of the higher end devices."

-Pascal Desroches
Another positive as it relates to cash flow is that Mr. Desroches stated at Citi's conference that the collection cycle has not extended, which is good news as it means that all expected revenue (at least within the neighborhood) will hit in 2022 and not end up in 2023 due to timing issues. While there is talk about AT&T missing their own guidance for 2022 FCF of about $14 billion, as long as the result that AT&T reports is close, we think the market will give the company a pass if 2023 FCF guidance comes in above $16 billion (which will be below the previous guidance of $20 billion that AT&T gave during the Warner Media spin-off but around where the market expects FCF to be in the current environment).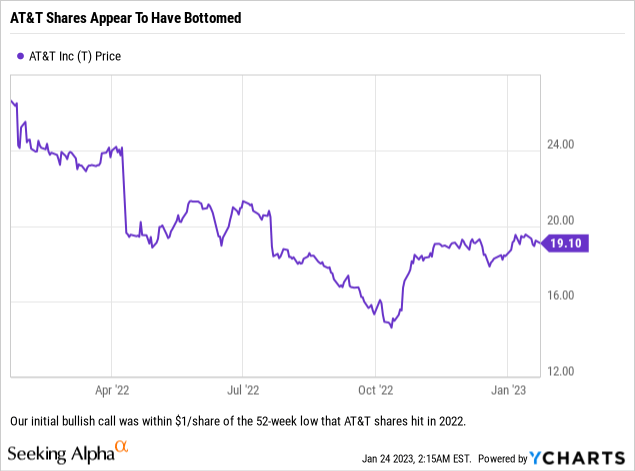 Management will also cover the distribution from DirecTV, which should probably be weaker moving forward, especially after losing the NFL's Sunday Ticket. While costs should go down with the loss, the question is how much this will impact the customer base and how that impacts DirecTV's ability to distribute cash to shareholders (which AT&T is one). Our guess is that expenses head lower, but so too do revenues as DirecTV loses subs who were mostly interested in Sunday Ticket.
Details On Joint Venture And Fiber
While FCF will be the metric many are watching, one of the items which may impact AT&T's ability to guide to a higher overall number could be the fiber build they are doing within their historical footprint or the joint venture, named Gigapower, that AT&T announced with BlackRock late in 2022. Many questions surround the JV, including exactly how much cash AT&T is going to have to kick into the deal. BlackRock should be putting in the majority of the upfront capital, with AT&T putting in some upfront capital but more importantly signing up to lease capacity on the fiber network as the first customer to enable the JV to efficiently use debt to finance the larger buildout. So BlackRock will be putting a large upfront payment down, with AT&T putting down a smaller amount but also agreeing to a lease that will create cash flows for the JV moving forward. This JV certainly appears to be a win-win, and provides AT&T with a competitive advantage to reach customers that would otherwise not be economical to connect with.
While the JV will have a small impact on FCFs in 2023, the primary fiber buildout is a project which can certainly impact the 2023 numbers depending on management's deployment plans. The good news is that the company has some leeway on the timing of these expenditures, but our guess is that management pushes ahead and will try to utilize cost cuts elsewhere to offset any inflationary pressures on the building costs (remember, the company does have a $6 billion cost saving program).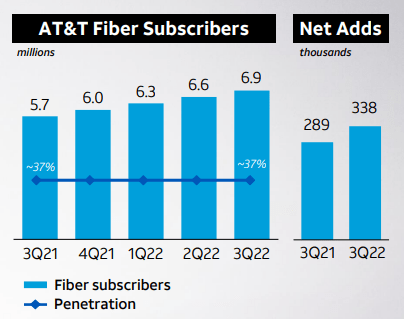 The company will once again report positive net adds for the fiber business, and should once again report strong penetration rates on their new fiber builds. If this holds true from last quarter, it will be good news for the company's net leverage ratio, EBITDA and FCF as AT&T will remain about a year ahead on their penetration goals.
EBITDA/Debt/Leverage
AT&T's stated goal is to bring net leverage down, and based off of what we see this will require attacking that calculation from both sides; repurchasing/retiring debt as quickly as possible while also growing adjusted EBITDA to get net leverage into the 2.5x rage. While adjusted EBITDA guidance should be higher, we know that AT&T has been paying off debt and had a small maturity on November 27, 2022. The maturity was nearly $600 million but still a drop in the bucket of a company with $100 billion+ in debt. 2023 will be a very busy year for AT&T due to the number and size of its maturities, so AT&T will have plenty of opportunities to reduce total debt owed.
With two Euro denominated issuances of more than a billion maturing this year, the company will have some interesting choices to make as it relates to their repayment plans (pay off debts fully, reissue in Europe, reissue in the US, or some other mix of the idea). AT&T could take a big step forward in deleveraging if they can not only reduce debt by a large portion of 2023's maturities, but also grow adjusted EBITDA.
New Subs
The market believes that AT&T is going to post another quarter of positive new subscribers, however, like last quarter the expectation is that the company will post slowing growth in postpaid subs.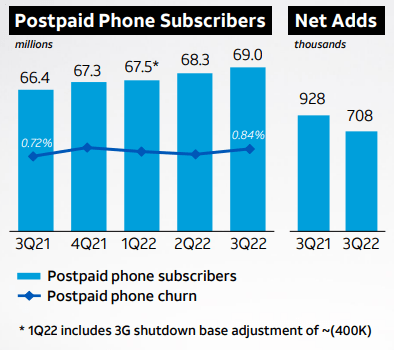 Investors should not overreact to slowing net adds as that is expected industrywide. If this number is over 600k we think that it is good news for the company and provides added insight on EBITDA moving forward.
Final Thoughts
Right now we are still bullish AT&T shares, but want to hear what management has to say about the current quarter as well as guidance for next year before adding any further exposure to the name. We very much like the story, and think that the company will do well ramping up their own fiber buildout, focusing on the main cellular business and to a lesser degree aggressively addressing their debt load and moving their JV forward with BlackRock.
Investors should be cognizant that these numbers are still going to be messy as Warner Media has not been a separate entity for over a year. We believe that the most important data point from the results will be the FCF guidance for full-year 2023 – and anything greater than or equal to $17 billion will be positive. We doubt that management will issue guidance anywhere close to their previous $20 billion figure, but if they do then that would be a catalyst for the stock to trade higher.
With large debt maturities occurring in 2023 and 2024, we doubt that AT&T did anything major in Q4 as far as deleveraging via repurchases is concerned. There will not be any surprises this quarter such as a dividend increase or share buyback, but if the company can get through 2025 with FCFs in place, we would not be surprised to then see larger dividends or share buybacks.
Remember, AT&T management's 2023 cash flow guidance is the story to watch heading into earnings. Most everything else is noise.