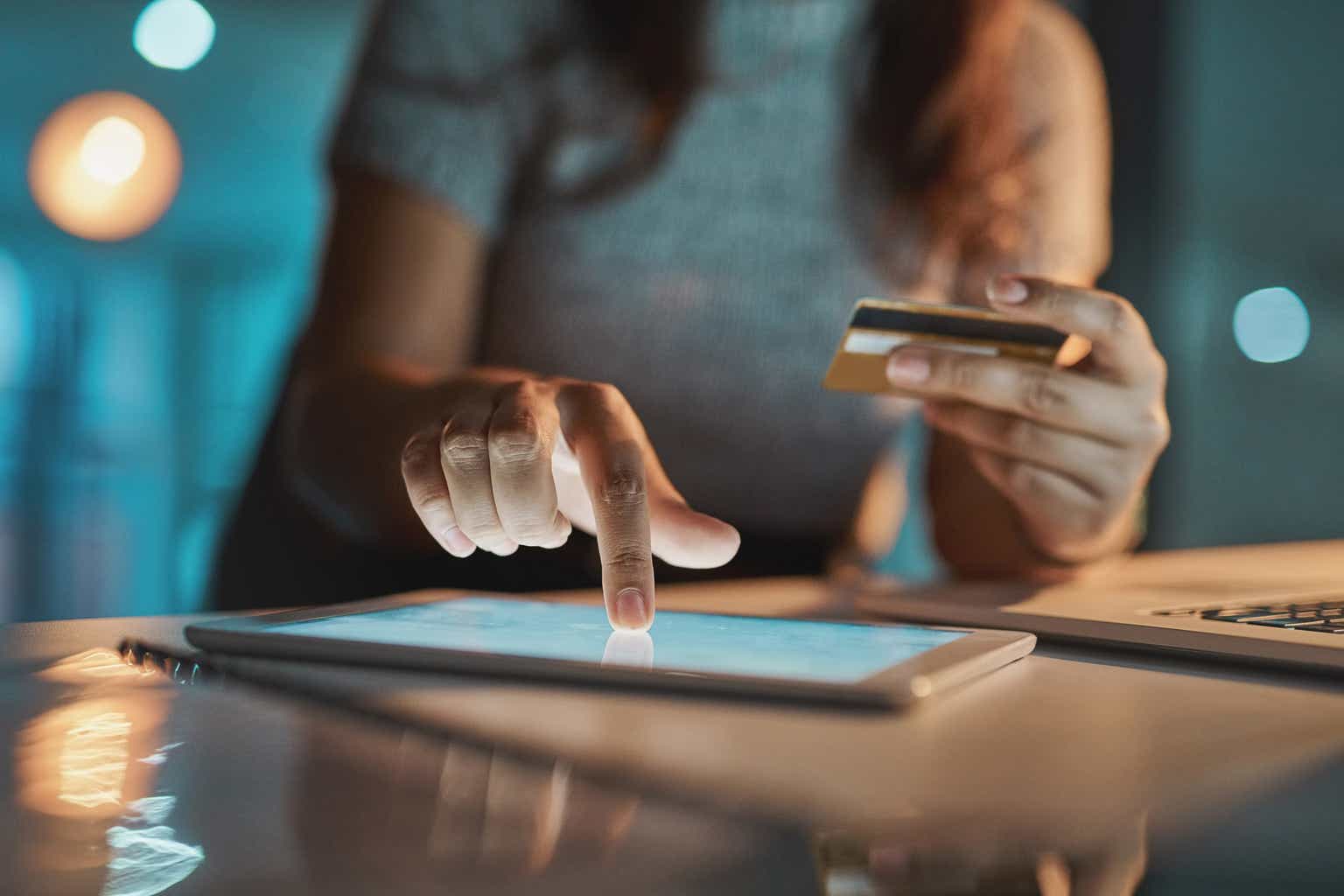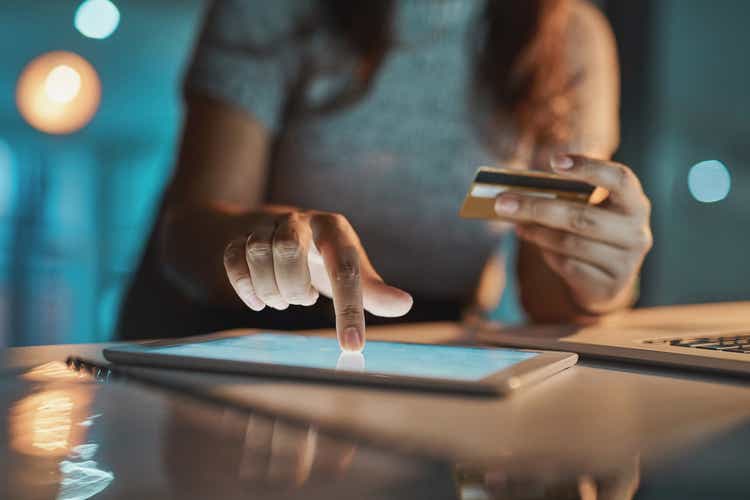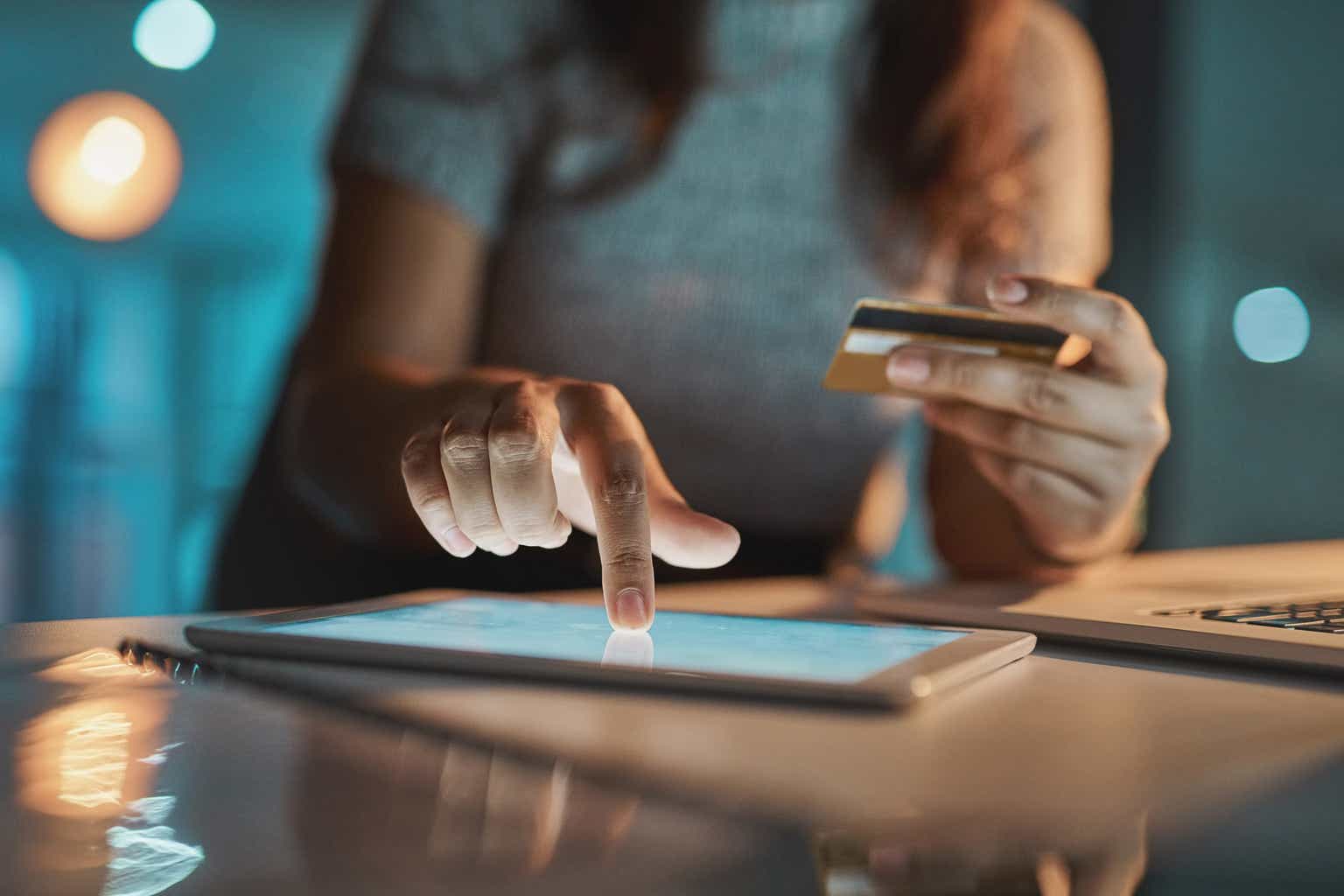 Investment Thesis
BigCommerce (NASDAQ:BIGC) is an e-commerce platform founded back in 2009. The company sells software that allows merchants and enterprises to easily set up their stores and sell online, similar to the likes of Shopify (SHOP), Wix (WIX), and SquareSpace (SQSP).
BigCommerce went public back in 2020 but the company's performance has been very disappointing, with the share price down almost 90% from its IPO price. However, I believe this might actually be a good time to get in as peak negativity is starting to be priced in. Unlike the stock price, their fundamentals have been improving. They have a solid growth trajectory with a strong competitive advantage in the enterprise space. The recent partnership with Amazon (AMZN) and Microsoft (MSFT) should continue to boost volume and growth moving forward. The company is also trading at a discounted valuation compared to peers while growing top line faster. Therefore I rate BigCommerce as a buy at the current price.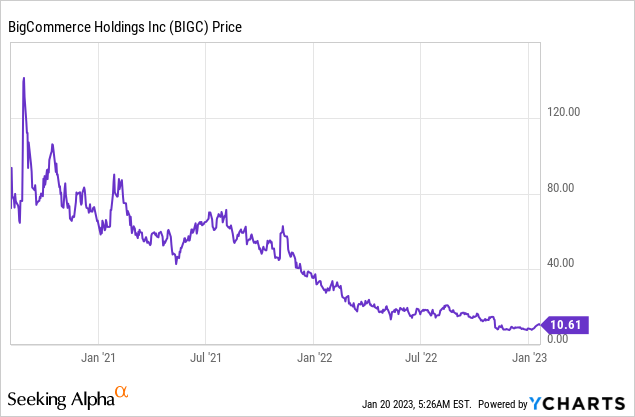 Why BigCommerce?
While the macroeconomy has been seeing some turbulence, e-commerce is benefiting from strong secular tailwinds, as the adoption rate for e-commerce continues to increase. In 2018, retail e-commerce accounted for 12% of global retail spend, the figure has increased to 20% in 2022 and is expected further grow to 24% in 2025, which provides BigCommerce with a massive opportunity. The company's current TAM (total addressable market) is estimated to be around $20 billion and is forecasted to expand to $28 billion in 2025. There are a few competitors in the space most notably Shopify, Wix, and SquareSpace, but I believe BigCommerce is best positioned to win.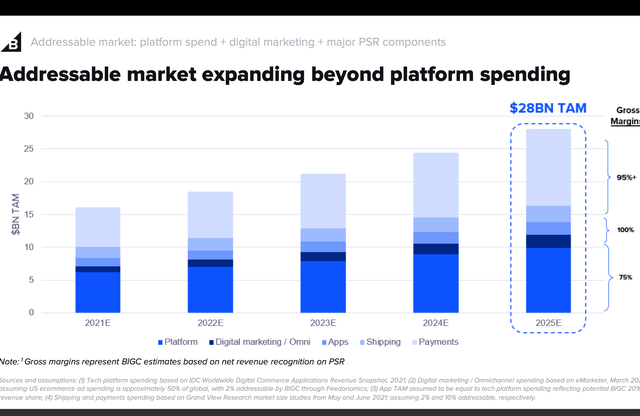 I like BigCommerce more than its peers because it has a strong presence in the enterprise space, while competitors mostly target independent merchants. I believe the company's approach of targeting enterprise is very smart as it is much more accretive. I think the business model of these e-commerce platforms will gradually shift from SaaS-based (subscription as a service) to hybrid-based (SaaS + transaction). The TAM chart above shows that nearly 40% of the TAM is contributed by payments. The reason being fixed subscription fee from merchants offers limited revenue upside while transaction fees are much more scalable. The growth outlook for subscription fees is also constrained by the number of SMBs. This is why enterprise customers should create a lot more value in the long run as their transaction volume and LTV are much higher than small merchants.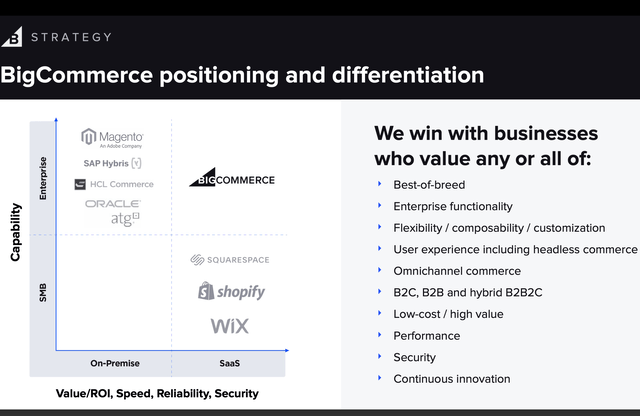 Shopify woke up to this and started to offer Shopify Plus, their enterprise-dedicated products. They also recently introduced Commerce Components, a composable stack allowing enterprises to easily build a more sophisticated storefront. While competition is increasing, I believe BigCommerce is still leading as they have the head start and is consistently improving its offerings. The company adopts the open SaaS approach and has over 1,000 integrated apps and solutions, offering customers much more scalability and flexibility. The best-in-class offerings help the company successfully land big customers like Nokia (NOK) and Vodafone (VOD). Back at IPO, enterprise customers ($1m-$50m GMV) account for roughly 52% of total GMV. The number has grown to 67% last year as they continue to win deals.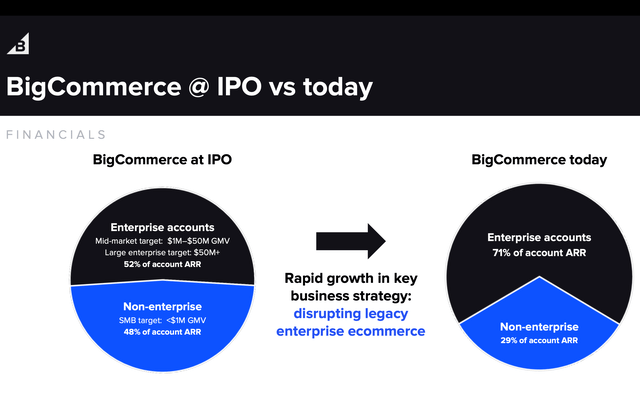 BigCommerce's strong fundamental is also translating to better performance compared to peers. During the latest Black Friday, Shopify recorded a 17% increase in sales (Wix and SquareSpace did not disclose their sales figures), outpacing the industry average of 1.4% by a wide margin. However, BigCommerce saw an even better performance with a whopping 31% increase in GMV, driven by a 25% increase in volume and a 4.5% increase in average order value. I believe BigCommerce will continue to outperform its peers down the road.
Strong Partnerships
The company has a robust partner ecosystem and one best example is its latest partnership with Amazon. I believe this partnership with the retail giant for Buy With Prime (BWP) is a game changer for BigCommerce. Merchants are now able to integrate the BWP checkout option alongside Amazon Ads into their storefronts. The BWP checkout option allows customers to pay easily through Amazon Pay with their existing info and products with BWP will be eligible to fast shipping and easy return. Merchants are now also able to leverage Amazon's logistic centers for storage and fulfillment services, which vastly improves their operational efficiency. According to internal data from Amazon, BWP is able to increase conversion rates by 25%.
Besides, the company also announced a partnership with Microsoft earlier this month. This integration gives merchants access to Microsoft Advertising Network and allows them to showcase their product ad campaigns to millions of unique customers.
Jason McKay, senior director, Microsoft, on BigCommerce partnership
"The Microsoft Advertising Network connects BigCommerce merchants with people who have greater purchasing power, engage more with ads and are more likely to make a purchase online. With the Microsoft Ads and Listings app, BigCommerce merchants can connect with customers in new ways, achieving a strong return on spend to drive long-term growth."
These features and integrations should be very compelling for customers and should continue to give the company a strong competitive advantage against other e-commerce platforms.
Valuation
The multiple of BigCommerce has compressed significantly throughout the past two years as its share price cratered. The company is now trading at a PS (price to sales) ratio of only 2.84x which is very cheap compared to its peers (I am using the PS ratio here as the company and its peers are still not profitable). From the first chart below, you can see that BigCommerce's current multiple is below all of its peers, which has an average PS ratio of 5.49x (or a 93.3% premium). Yet, BigCommerce actually has the highest revenue growth rate among its peers, posting a 22.1% increase in the latest quarter. Meanwhile, peers only reported an average growth rate of 12.7%, as shown in the second chart below. I think the valuation gap is not justified and the current multiple is way too discounted. BigCommerce certainly deserves a higher multiple as it has a better growth rate and stronger prospects as discussed above.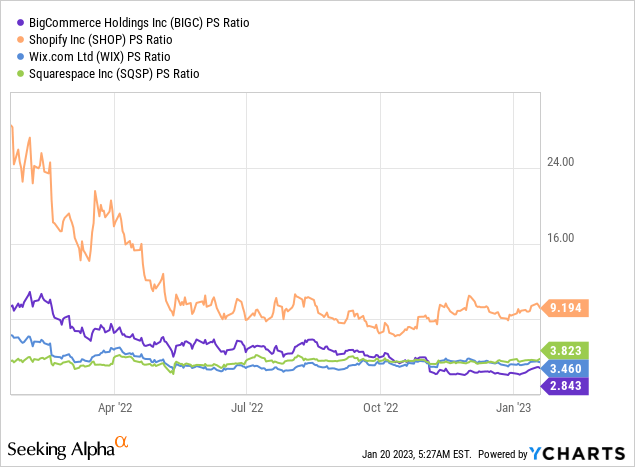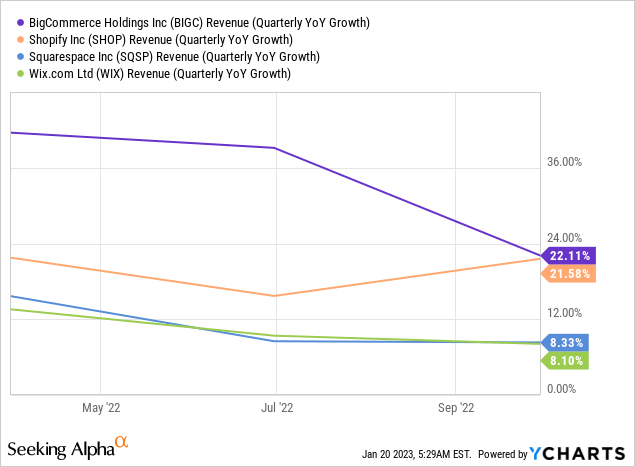 Conclusion
In conclusion, I believe BigCommerce has a strong potential upside here. The massive drop in share price seems overdone as the company continues to execute and improve its fundamentals. They are seeing much stronger traction compared to peers and the recent partnerships with Amazon and Microsoft should keep this momentum going. There are certainly risks in regard to the macroeconomy as a lot of analysts are now expecting a recession this year. However, I think a lot of pessimism has been priced in already and its compressed multiples should offer some margin of safety. Therefore I rate BigCommerce as a buy.