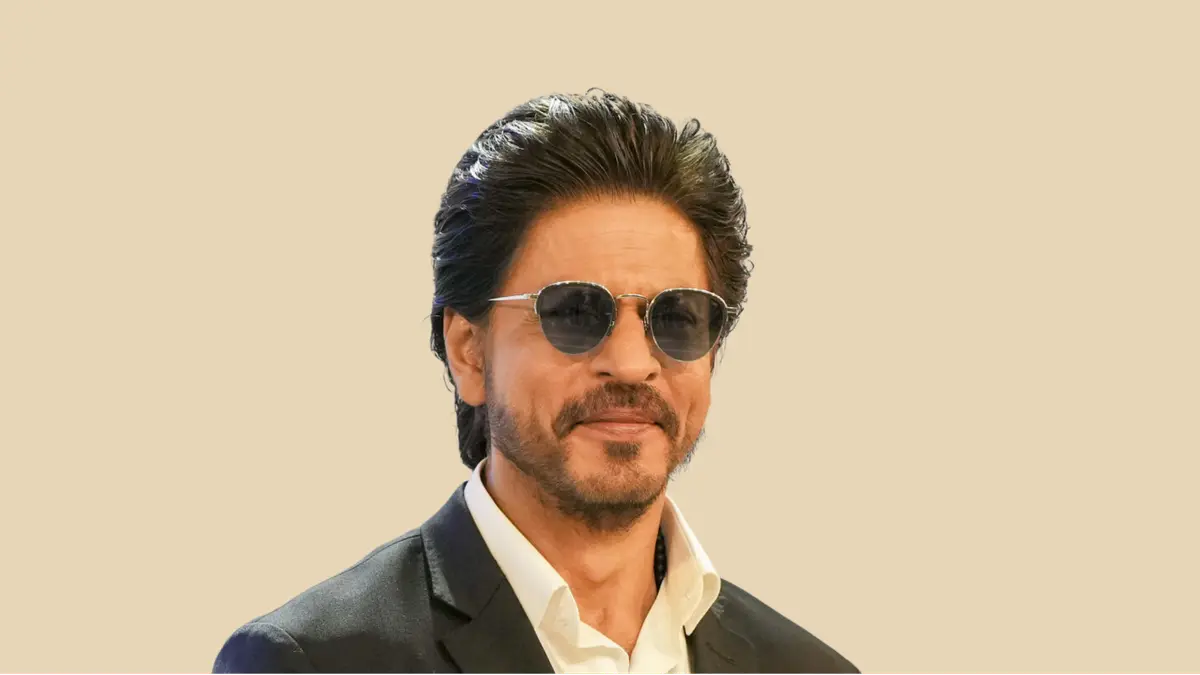 All eyes are on Shah Rukh Khan-starrer  Pathaan slated to be released on Wednesday. Movie exhibition industry has pinned its hopes on the big budget flick to help speed up the recovery of Hindi movie industry to pre-pandemic levels. The movie is already witnessing strong advance booking trends for the Republic Day long weekend as Khan will be seen on the big screen after a four-year hiatus. 
Some chains are even planning for shows to open as early as 6 am. Analysts believe the movie will rake in high collections and has the potential to become the highest Hindi grosser in post-pandemic times. 
Sanjeev Kumar Bijli, Joint Managing Director, PVR Ltd, said, "We have a phenomenal opening of  'Pathaan' with advances of close to five lakh admissions for the first long weekend. This will be the first SRK film that will open at 6 am in PVR cinemas. We are seeing an increasing preference to watch this movie in our premium formats like IMAX, ICE, 4DX and P [XL]."
"In addition to South India, where the movie is being released in Tamil and Telugu, it has opened really well in Kerala in its original language of Hindi. Overall, it has been an absolutely encouraging response to out of home entertainment experience to families for this mega blockbuster movie," he added.
The movie is expected to be released across 4,500 screens on Wednesday.
Karan Taurani, Senior Vice-President, Elara Capital, said Pathaan may turn out to be the highest Hindi grosser in post-Covid times. "A blend of large-scale content and a mega-star such as Shah Rukh Khan may provide much-needed respite to the Hindi film industry, as Pathaan may likely turn out to be the highest-grossing Hindi film in the post-Covid era, surpassing Brahmastra and Drishyam 2. This in turn may provide much-needed respite to Q4, which has had a slow start due to no content performing well in January-23, so far," he added.
He expects the film to have a strong opening day net box office collection of ₹40 crore based on advance booking trends. "Ticket prices will be nearly 25 per cent higher compared to pre-pandemic times as the film is available across various premium formats, which will push the spend per head growth," Taurani added.
Abneesh Roy, Executive Director, Nuvama Institutional Equities, noted that the movie is already in the top 3 league in terms of advance bookings for a Hindi film post-pandemic. "We expect robust earnings with about ₹35-40 crore on the first day and ₹150-200 crore in terms of India collections in the first week. This again proves people would want to watch a big entertainer on the big screen as has been visible for Drishyam 2,Brahmastra, and Avatar 2 and regional films," he stated in a report