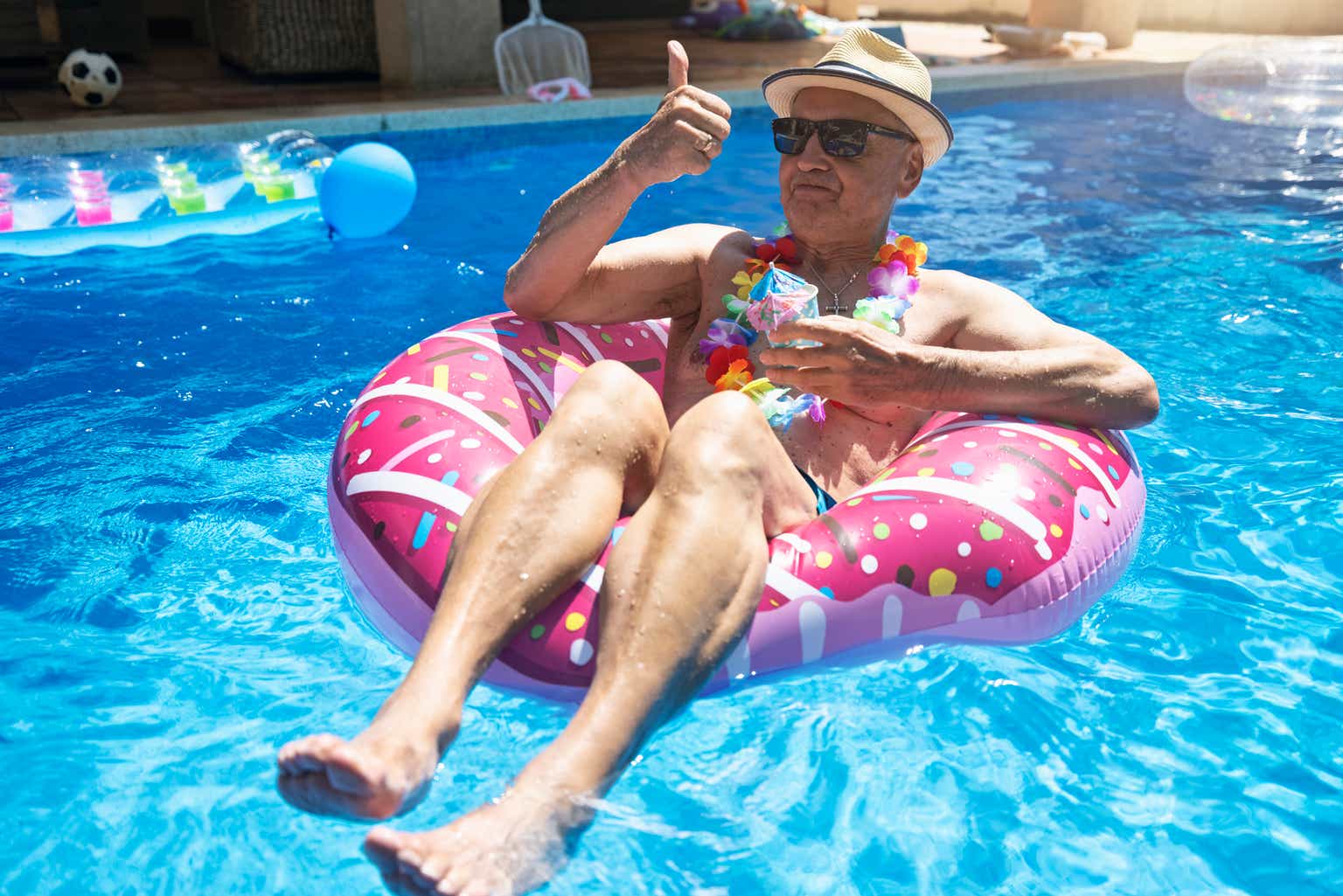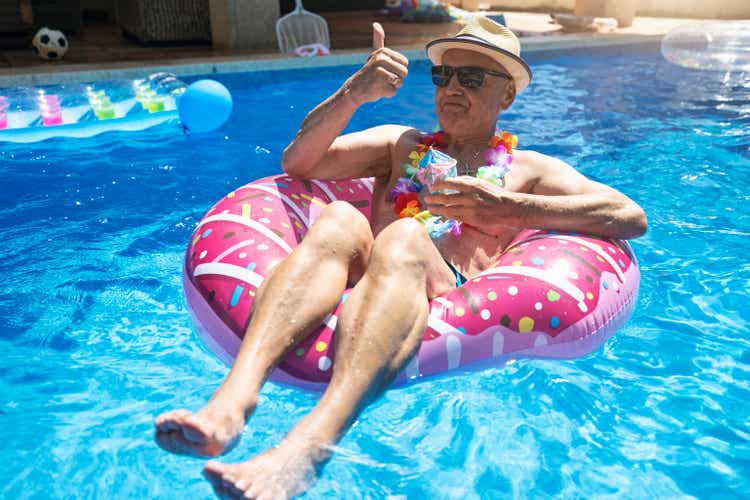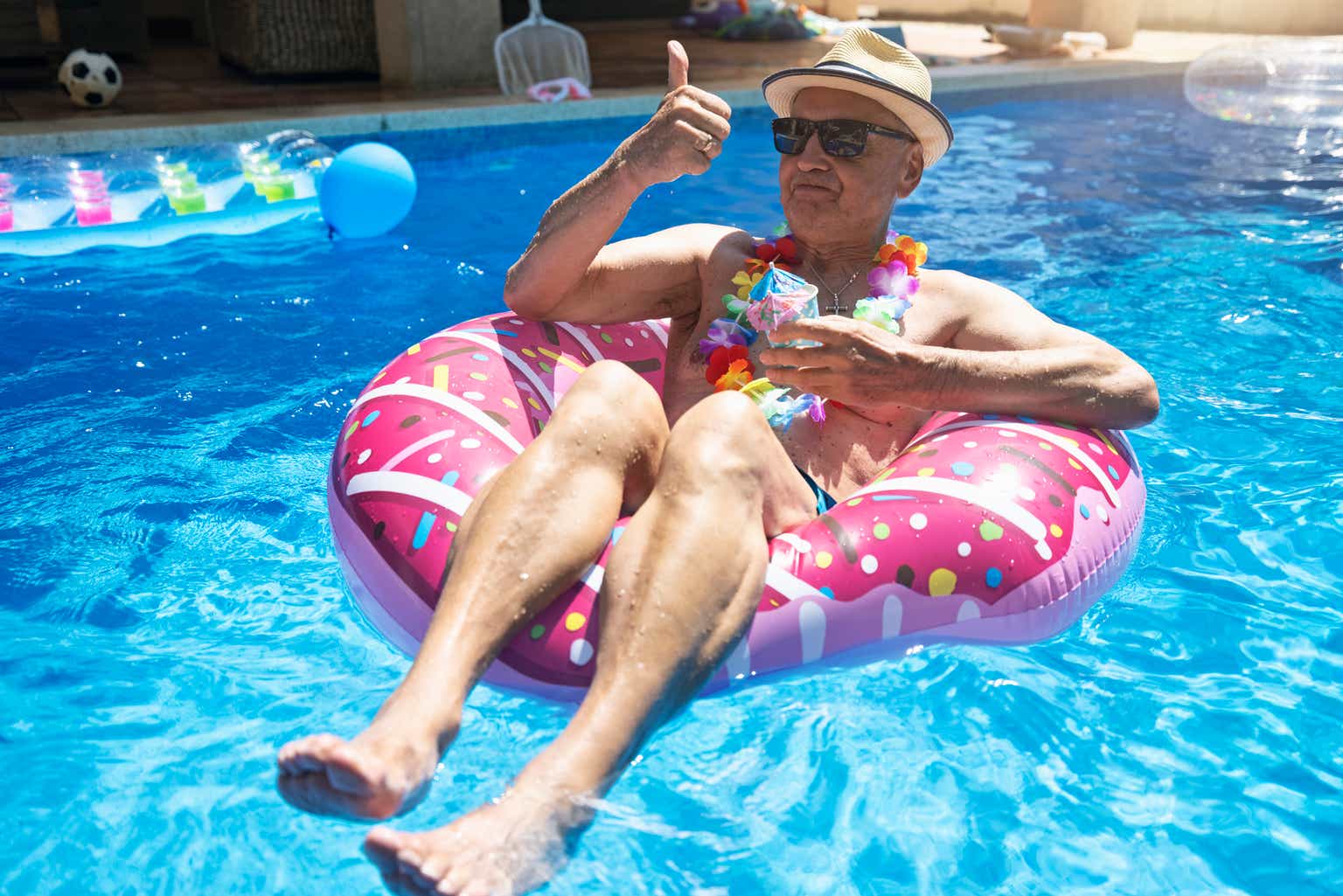 By Rob Isbitts
Strategy
iShares Floating Rate Bond ETF (BATS:FLOT) is a short-term bond fund. It is invests in bonds rated "investment grade" which means those rated BBB or higher. This ETF aims to track the Bloomberg U.S. Floating Rate Note < 5 Years Index. Proprietary ETF Grades
Offense/Defense: Defense

Segment: Bonds

Sub-Segment: Floating Rate

Risk (vs. S&P 500): Very Low
Proprietary Technical Ratings*
Short-Term (next 3 months): C

Long-Term (next 12 months): C
* Our assessment of reward potential vs. risk taken
(Rating Scale: A=Excellent, B=Good, C=Fair D=Weak, F=Poor)
Holding Analysis
FLOT invests in securities that are denominated in US Dollars and are in a class of securities known as "floating rate bonds." Floaters, as they are affectionately called, are issued in a variety of maturity ranges. This ETF focuses on bonds that mature in under 5 years from the date of issuance.
The fund is widely diversified, with over 350 holdings. Just over half of fund's assets are in bonds maturing in 3 to 5 years. About one-quarter of FLOT is invested in 1 to 3 year bonds, with the remainder in bonds maturing in under 1 year. About 80% of this ETF is invested in corporate securities, with the remainder in Government-issued bonds. About 2/3 of FLOT's assets are invested in bonds rated A or BBB, the bottom half of the investment grade category (AAA and AA are the higher-rated bond rating classifications).
Strengths
FLOT has a lot going for it. It is backed by ETF giant iShares. It does not over-concentrate in one area. It owns bonds that can float with interest rates, which can be a valuable feature following a period of falling rates that felt like an eternity. In fact, if 40 years meets the investor definition of "an eternity," it WAS an eternity! Rates generally fell from the early 1980s until very recently, with little respite in between. FLOT is a high-quality ETF, even though it is not exclusively invested in Treasury securities. Its average credit quality typically lies in the A range. Yes, there's a lot to like here.
Weaknesses
However, as shown in the chart below, this asset class is capable of breaking down suddenly, in sync with "credit" bonds in general. This is the onset of the Covid-19 in 2020, where this normally mild-mannered ETF "crashed" 12% in just 2 weeks. Now, it took a once in a 100-year pandemic to produce this event. But "tail risk" episodes are happening with greater frequency. Markets simply work differently than in the past. And that is more true in the credit bond market than ever. So, this is not a fund without potential land mines to be concerned with. Just because risk doesn't rear its ugly head very often in the floating rate market, that doesn't mean that they shouldn't be accounted for.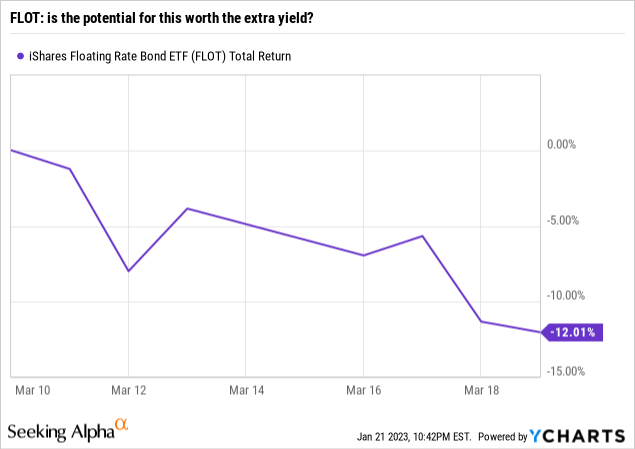 Opportunities
FLOT is emerging as a potential sweet-spot investment as 2023 rolls along. Barring a credit event, this ETF can be an attractive place to consider, given its ability to access a rising rate juggernaut that has suddenly caught investors' attention in a big way.
Threats
But being the conservative investor I am, I am still concerned about a credit market event this year or possibly next year. Even if that's just me being a worry-wart, I have to ask why it makes sense to reach for a bit more yield in credit bonds at a time when Treasuries are so competitive. This is, to me, a "hunker down" phase of the market cycle. That implies that any yield-reaching is more fraught with risks than usual.
And, with FLOT's immense size, over $8 Billion in AUM, it could suffer from being too big at the wrong time. There's not much flexibility here. This is an index fund. And floating rate bonds, as nice as they seem in rising rate environments, are not like large cap stocks when it comes to liquidity. Floaters of all shapes and sizes (except for US Treasury floaters) can trade with a correlation of 1.00 (i.e. in complete sync with each other), just at the wrong time. That is a threat to holders of ETFs like this, until the dust settles from over a decade of weak bond covenants, rampant speculation in credit markets due to easy conditions, and a level of investor complacency that has really not faded much. This, after a 2022 that saw investors lose money on stocks AND bonds in a combined fashion to an extent we've never seen in modern history.
Conclusions
ETF Quality Opinion
I like FLOT a lot…as a friend. OK, but seriously, there's an analogy in that attempt at humor. I find the portfolio's structure, mid-level investment grade rating, and Blackrock's rock-solid presence very attractive. FLOT even has a bit of non-US bond exposure, which could help if the US Dollar continues to recede in value after its long runup. So, I will have this ETF on my watchlist. After all, in 2023 and perhaps 2024, bonds may invade some of the space usually occupied by equities in a balanced portfolio. So I'm stockpiling (pun not intended) candidates to build out a stealth income portfolio that doesn't carry a ton of long-term maturity risk, and is smart about credit risk it takes.
ETF Investment Opinion
But I can't push myself to go higher than a Hold rating on FLOT yet. 2020 is still fresh in my mind, having managed successfully through that mess…by avoiding credit risk like the plague (which ironically, is what some folks thought we were encountering when Covid-19 first struck). I can't wait to make FLOT a buy-rated ETF in my book. But I'm going to have to. The reward is just not quite worth the risk yet.