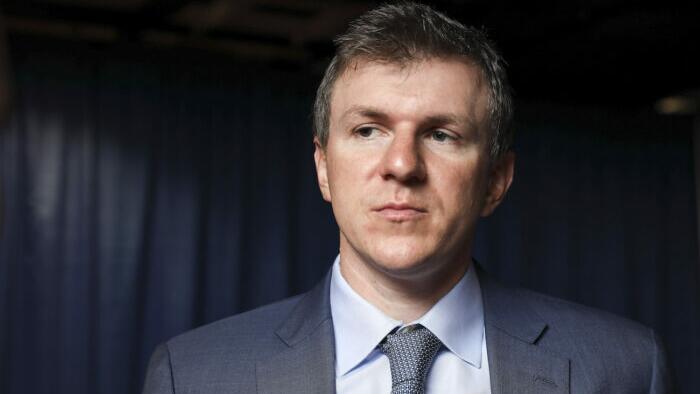 Authored by Zachary Stieber via The Epoch Times (emphasis ours),
Project Veritas founder James O'Keefe has announced a new media project.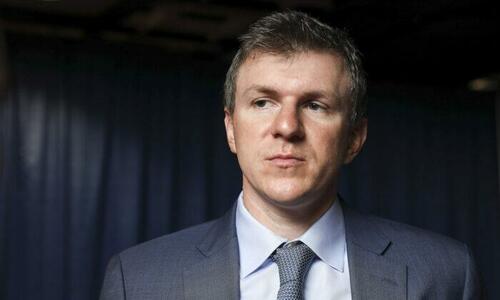 The O'Keefe Media Group was unveiled on March 15, about three weeks after O'Keefe resigned from Project Veritas following a suspension and probe into his spending practices.
"We're going to be sending cameras into the hands of hundreds of people," O'Keefe said on Real America's Voice. "We're going to be creating a citizen army of journalists."
Project Veritas staffers and its board had maintained that O'Keefe could return to the organization, but O'Keefe is instead forging a new path.
The Project Veritas founder said that a "small, tight-knit group" of "elite journalists" has remained by his side and is joining in the new venture.
"They have awakened a sleeping giant," O'Keefe said in a promotional video. "I'm back."
The business model is based on donations that will directly sponsor cameras. Tiers run from $19.99 a month to $5,000 a year.
"Let's build this army and keep every statehouse, every city council, every school board and everywhere people are conspiring to keep power, proactive favoritism or line their pockets with tax dollars!" O'Keefe said on Twitter. "Become a founding member today!"
Exit
O'Keefe exited Project Veritas, which he founded in 2010, on Feb. 20.
O'Keefe was suspended by the organization's board of directors as it investigated allegations of financial malfeasance and abuse. A preliminary probe showed O'Keefe "has spent an excessive amount of donor funds in the last three years on personal luxuries," the board said.
The board said it did not remove O'Keefe but he said he was forced out because he no longer had any authority.
The move divided staffers, some of whom had threated to leave if O'Keefe's alleged conduct was not addressed. Others supported O'Keefe and have moved to the new group.
"We will never replace James O'Keefe. But for now, we see it as our job to hold the torch for him while keeping the door wide open for his return," staffers said in a statement.
Read more here…
Loading…