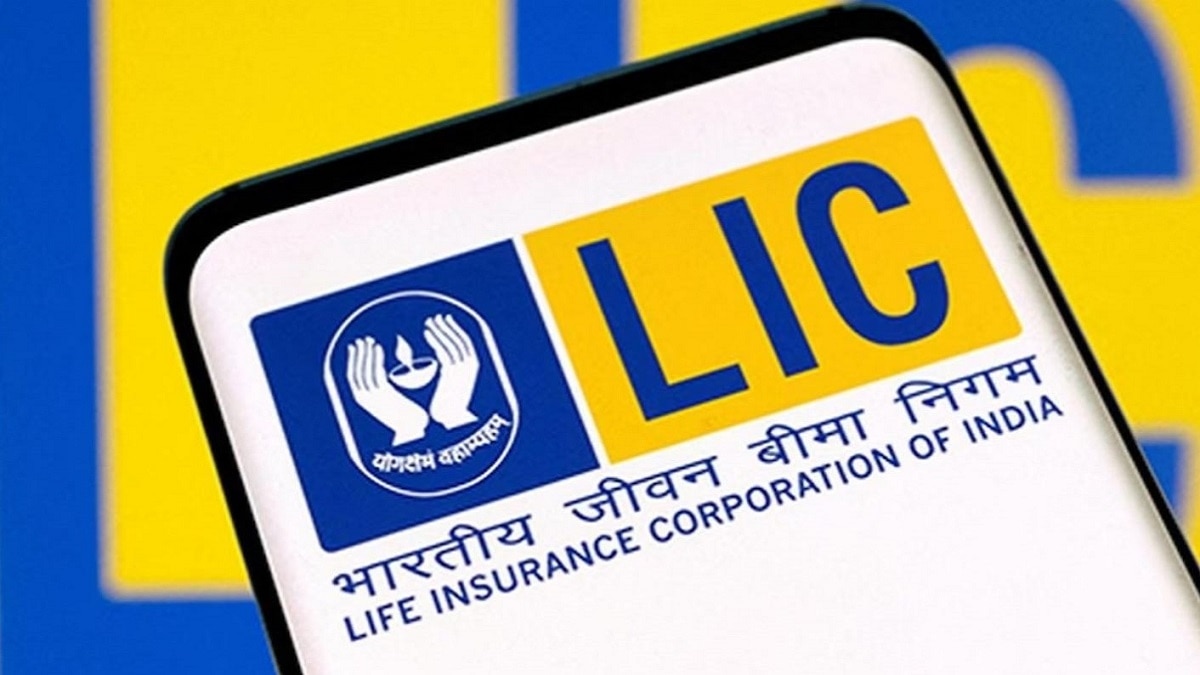 State-owned Life Insurance Corporation of India on Wednesday posted over five-fold jump in fourth-quarter profit, as it moved nearly Rs 7,300 crore to a shareholders' fund to shore up its bottom line.
India's largest insurer posted a profit after tax of Rs 13,428 crore for the quarter ended March 31 as compared to Rs 2,372 crore a year earlier.
The state-owned firm said it transferred Rs 7,299 crore from its non-participating fund to the shareholders' fund for the quarter, bringing the total to Rs 27,241 crore for the fiscal year ended March 31.
Reuters reported last year that the insurer was planning to transfer Rs 1.8 lakh crore from policy holders' funds into the fund, which is earmarked to pay dividends or issue bonus shares.
The company's net premium income fell 8.3% to Rs 1.32 lakh crore in the March quarter.
Its solvency ratio, the measure of an insurer's ability to meet its long-term debt obligations, improved to 1.87 from 1.85 a year earlier.
LIC also declared a final dividend of Rs 3 per share for the financial year ended March 31.
On Wednesday, shares of LIC closed up 0.6% ahead of the results. They have fallen 22% in the Jan-March quarter, and nearly 32% since listing in May 2022.
With inputs from Reuters