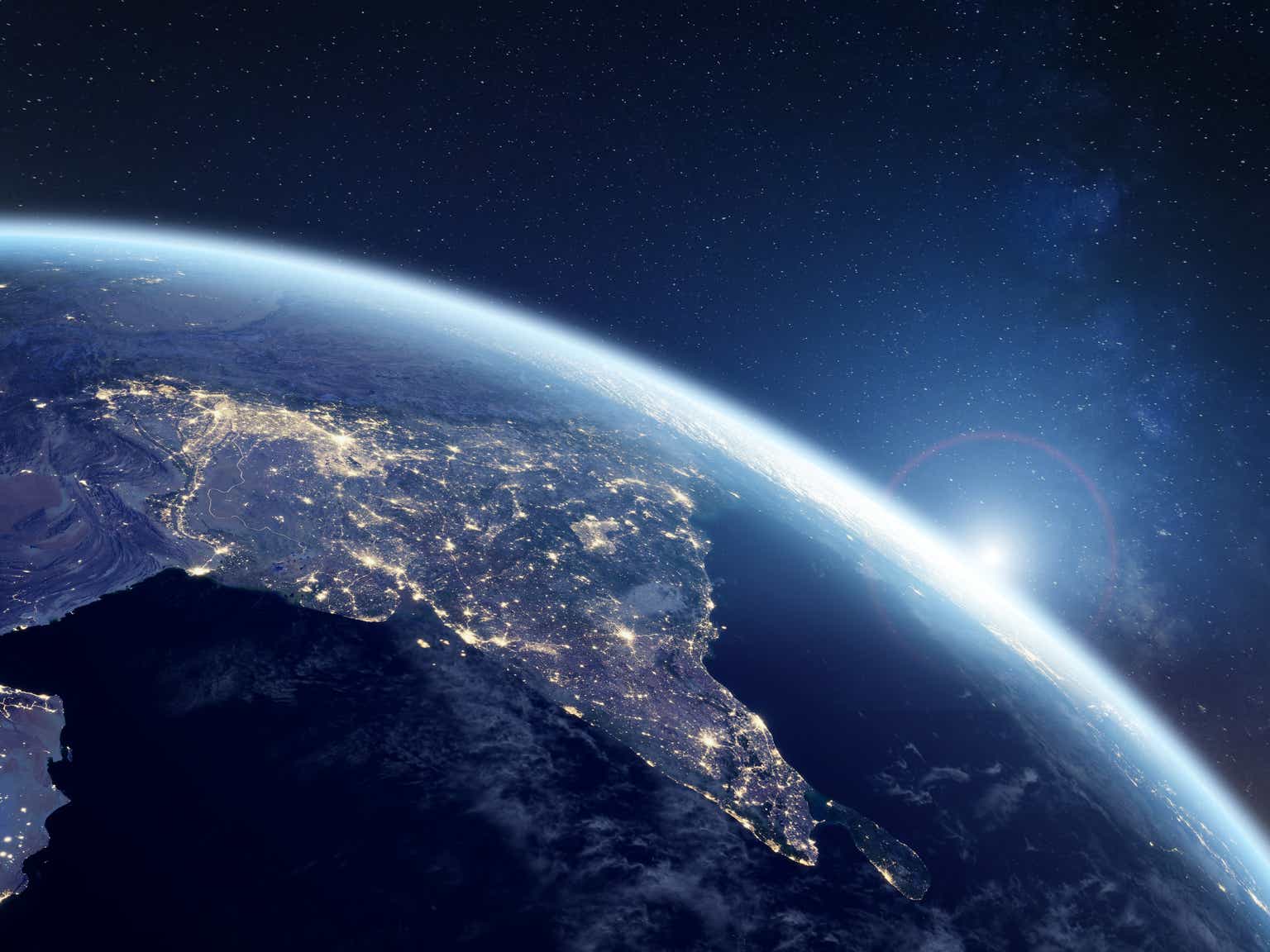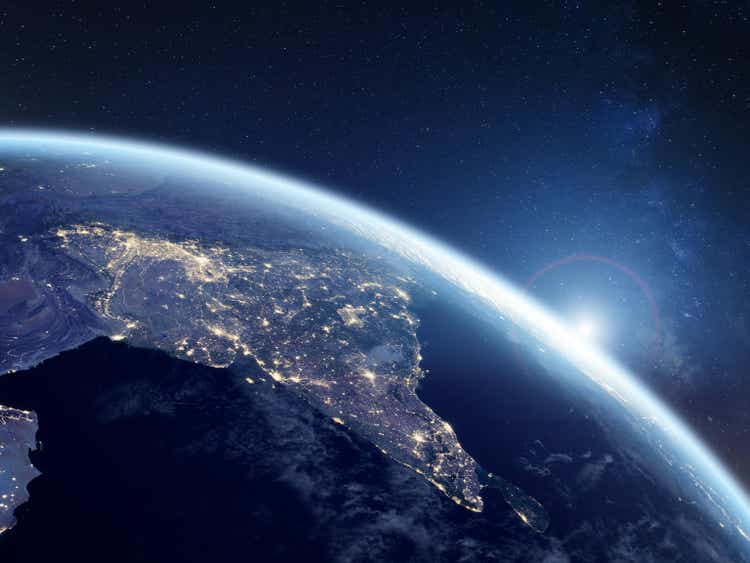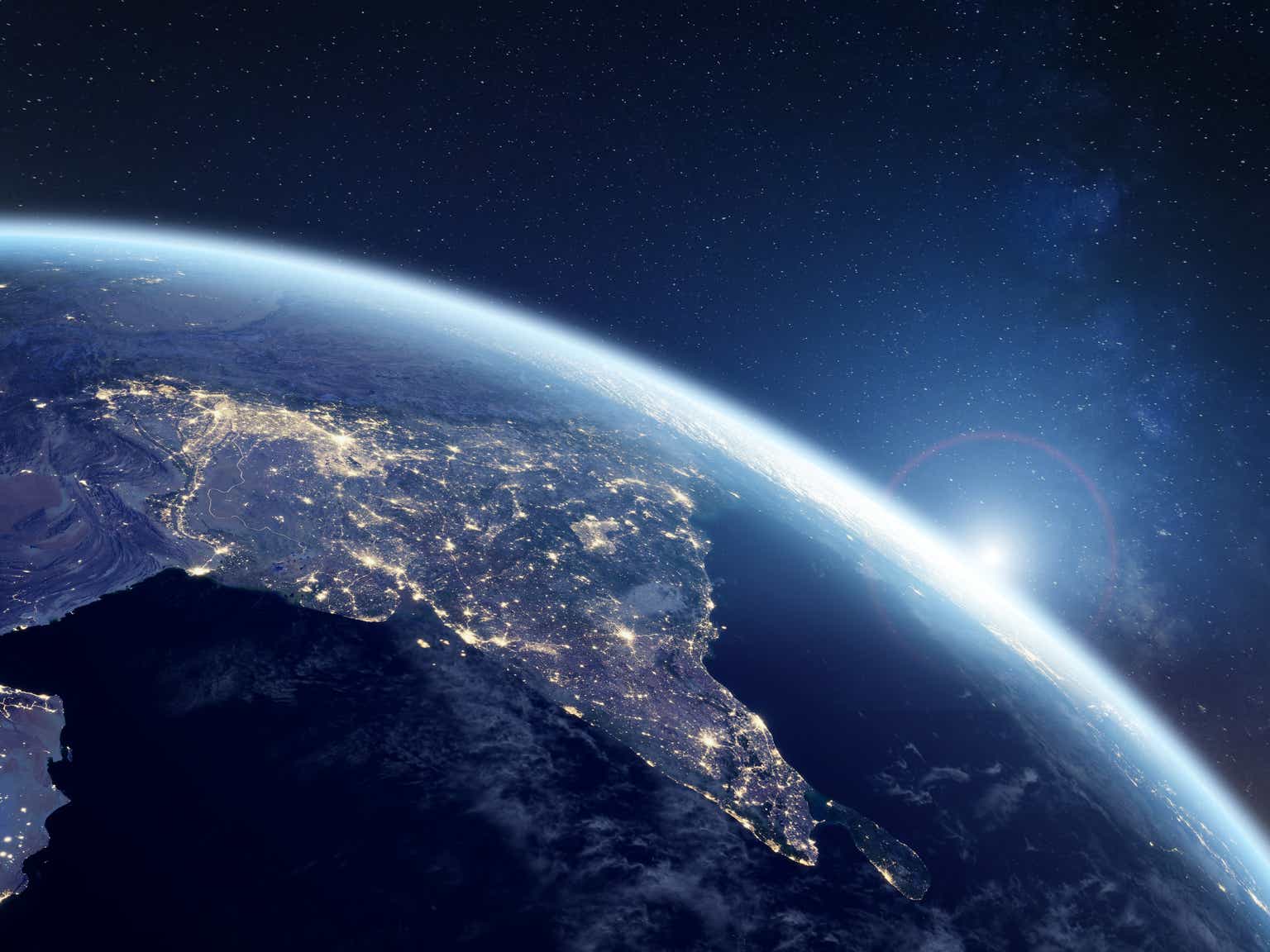 Ocugen (NASDAQ:OCGN) is a US based, development stage pharmaceutical company that has historically focused on eye diseases, as the name would suggest. However, in early 2021, in a surprising change of direction, the company licensed the US rights to the Indian COVID vaccine Covaxin, developed by Bharat Biotech.
There are reasons to question whether Covaxin has commercial potential in the US. However, those questions are beyond the scope of this article, and I contend that regardless of the efficacy of this vaccine or its commercial potential, the company will be forced into performing an additional burdensome Phase III study in which they actually track if the drug can prevent infection. They most recently presented data from an immuno-bridging study in January 2023, but a key representative of the FDA and the person that would make the approval decision has earlier said in December 2022 that it is very likely that this type of study is insufficient for approval going forward. The director stated that all COVID approvals would very likely require large efficacy studies, and Covaxin would certainly be included in this. The company will need to make the decision to pursue this pathway, which will result in a substantial increase in their spending, or abandon the program altogether to preserve capital. We see both of these scenarios as negatives for the stock, and we are short OCGN.
Covaxin background
Covaxin is an inactivated vaccine, which differs from the mRNA based vaccines from MRNA and PFE that are in wide use in the US. Inactivated vaccines are made using actual viral particles which are subsequently modified to prevent their replication. This has been a very common method of developing vaccines over the past century. mRNA is a new technology, but not by definition superior to these more traditional vaccines.
There are a certain set of pros and cons for each type of vaccine technology. For instance, inactivated vaccines elicit an immune response against multiple immunogenic epitopes on the viral particle, as opposed to the mRNA vaccines which typically elicit an immune response against a single protein. This should in theory make it harder for new variants to escape the vaccination. There have also been claims that this type of vaccine could be more tolerable than mRNA based vaccines, which may be true but is hard to evaluate. However, mRNA vaccines tend to have stronger immune responses and achieve higher levels of immunity. Moreover, although they tend to be more specific to particular variants, it is easier to develop a new vaccine targeted at the variant. PFE and MRNA have been able to do this to run clinical trials on omicron specific boosters and get them approved and commercialize them faster than it took OCGN to complete their recent bridging study.
Covaxin development in India has not been without controversy, but if we take Bharat's clinical studies at face value, the product clearly produces an immune response. Although responses vary between trials, the product provided seroprotection rates from 57% to 87%, predominantly against the Delta variant. On the high end, these results are comparable to the mRNA vaccines, but those have more consistently demonstrated efficacy.
The immuno-bridging study
On January 9, 2023, OCGN presented the results from their Phase II/III immuno-bridging study, announcing that they had met the two co-primary endpoints of non-inferior titers and seroconversion. In the press release, the company did not provide any data along with the release, but we are not drawing the results into question.
Note that this study did not measure the ability of this vaccine to protect individuals from COVID. It merely measured the immune response in these volunteers, and is extrapolating from those responses that efficacy should be similar to other vaccines. This is why it is a so-called "immuno-bridging study."
This type of study has been used by other vaccine developers with the FDA's blessing to support approval or EUA designation of their products. It is therefore reasonable that OCGN decided to do the same. However…
The rules have changed
On December 9, 2022, an article was published in JAMA by Peter Marks, the FDA Director of the Center for Biologics Evaluation and Research (CBER). This is the division that approves for vaccines and other biologics, and he is the single person that ultimately makes the decision. It serves as both a call to action to the pharmaceutical industry to continue to develop COVID vaccines, as well as guidance on how to proceed.
The comment from Dr. Marks that is relevant to our discussion is as follows:
Biological properties that may plausibly have beneficial effects often have unanticipated consequences. Therefore, unless correlates of protection that are strongly associated with duration of protection against COVID-19 can be identified, it is likely that rather than relying on immunobridging to infer vaccine effectiveness, large randomized clinical trials similar to the initial trials of the currently authorized or licensed vaccines for COVID-19 will be required to ascertain the effectiveness of these new vaccines.
The FDA director that would approve Covaxin is stating that in his view immuno-bridging studies are no-longer sufficient. Considering that he is the sole person that ultimately makes the approval decision on vaccines and other biologics, this statement is very meaningful for the future of these programs. Unless some way is discovered to figure out how long these immune responses will last (which we currently don't have a way of doing), the FDA cannot trust that the results seen in these bridging studies will be persistent. Therefore going forward all new vaccines are likely going to be required to have "large randomized clinical trials." This shift in priorities away from quick approvals to more thorough vetting is understandable considering that the acute phase of the pandemic is over and there is less urgency to quickly authorize vaccines. Note that the statement doesn't directly call out Ocugen or Covaxin, but the apparent implications to the company's program are would be significant.
This development substantially increases the burden to approve these treatments. Dr. Marks stated that future clinical trials should be similar in scope to those that were used for the initial clearances of the "the currently authorized or licensed vaccines," i.e. those from PFE, MRNA, etc. The PFE efficacy trial evaluated 40,111 patients. Compare this to the most recent results from OCGN, which looked at 419 patients. It can be tricky to estimate the costs of studies like this, but it can be said that PFE R&D expense increased by $1.0 billion in 2020, which the company tied to COVID vaccine development among other smaller factors.
Can they do it?
We believe that a clinical trial of this size is beyond what OCGN can finance or operationally execute. The spending that would be required is likely multiples of the company's current market cap ($291 million). Even if they had the money, OCGN has less than 100 employees (HC Wainwright Conference, 9-12-22), which is very few considering the scope of such an operation.
Moreover, given the current stage of the pandemic, it may be very difficult to find enrollees. There is widespread availability of effective vaccines, and patients will be substantially less motivated to participate in a study today compared to when there were no publicly available vaccines.
Finally there is a scientific risk here. The company has not tested the vaccine against the currently predominant variants. This limitation was a key reason Dr. Marks cited for the need for efficacy studies. Covaxin was developed using the ancestral strain of the virus, and as it continues to evolve, it is reasonable to expect that its efficacy will go down. Further delays in approval will only increase the probability that by the time this product is tested in patients that it will be ineffective against the variety of COVID people are getting. This risk is hypothetical but in line with the understanding of the science.
The company currently has cash of $100 million, and a burn rate of around $50m annually. This is not enough for them to continue this program, but it will provide sufficient runway for the company to confer with the FDA on the path forward. We expect these meetings to occur here in the near future and to act as catalysts for the company. If for instance, like we expect, the FDA tells the company that they will need to run efficacy studies, like suggested by the department head above, that the company will need to report the discontinuation of the program shortly thereafter. The timing of this meeting is uncertain, but the company may choose to notify investors once it is in the calendar.
Risks to the bearish thesis
As with all investing, there is risk in this trade, but given the significant statements from the FDA Director Peter Marks on the matter, we see them as limited.
The biggest risk is that the FDA either again changes course or decides to give OCGN leeway in their approval. The FDA could for instance allow the company to use Indian efficacy data in lieu of data from the US. Normally the FDA requires US patients to support an approval, but we cannot eliminate the possibility that they deviate from this. However, even if this were the case, the development in India have been widely criticized for its conduct, and we believe that this would ultimately end in a rejection.
Another risk is that the company gains traction in one of their other development products, which then dominates the COVID story. We have not discussed these programs in this note otherwise. Considering that the valuation of this company has almost entirely been tied to the announcement that they licensed Covaxin in 2021 and subsequent events, we find it unlikely that this story would change here in the short term. The only non-COVID drug currently in development is OCU400 is in Phase I, and therefore we expect to have a more limited impact on the valuation than Covaxin.
Finally there are risks to all short trades. The short interest on OCGN is relatively large at 19% of the float. We believe this accurately reflects the prospects of the company, but there is always the risk of a squeeze. However, current borrowing rates are in the low single digits.
Conclusion
We find it hard to draw any other conclusions than those presented in this article. The person that would approve Covaxin has said that he is unlikely to ever approve a vaccine again on the basis of the types of trials that the company has run. He wasn't speaking about OCGN specifically, but I ask the reader what other conclusion they would draw from such a statement?
Moreover, we believe that this is enhanced by the company's current financial situation. It is simply not big enough or rich enough to run an efficacy study if it were required. We therefore believe that Covaxin development in the US will be discontinued and that the company will announce this in the coming months.